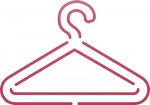 Have you ever wished to have your own 
Personal Stylist

?
How would you feel if you knew that everything in your wardrobe fitted you perfectly and made you look your best? Great, right?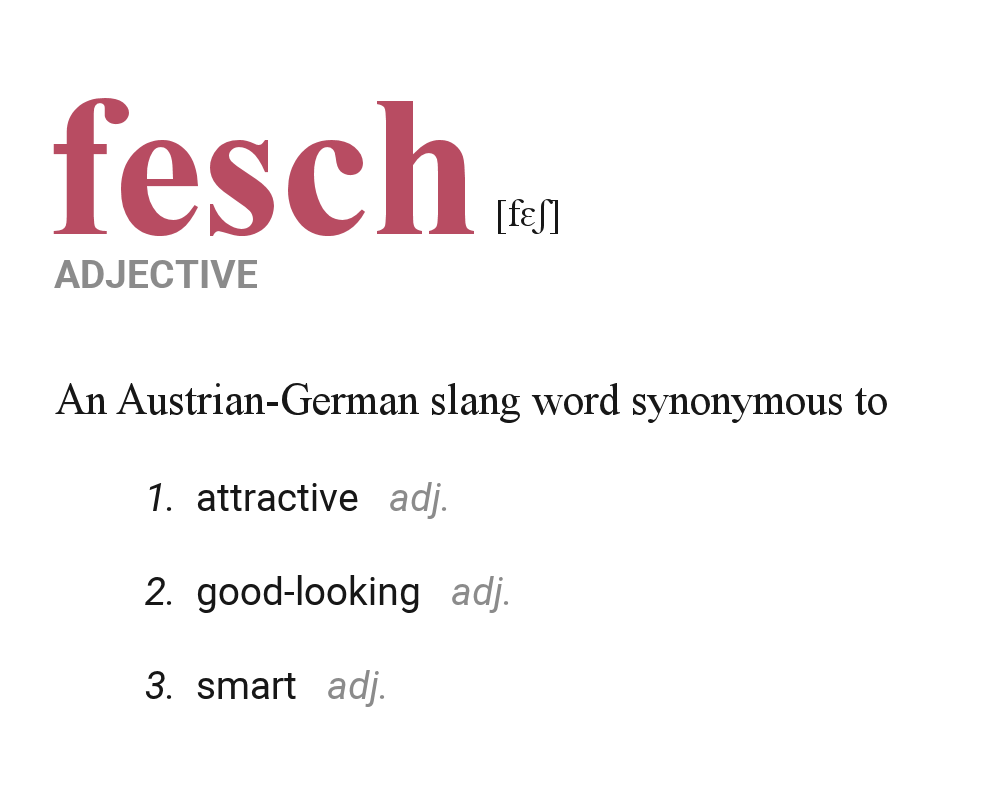 To look your most beautiful, you don't need to buy expensive clothes or make up. You don t need to wear the last trend. You need to wear clothes which compliment your natural colors and body type. My mission is to simplify women lives by make shopping and getting dressed easy, efficient and fun! The individual services including color analysis, dresses selection based on body type, wardrobe consultation and personal shopping.
It's not just about being fashionable or have a expensive closet, it's about establishing a personalized style that's in line with each person look, lifestyle and budget. Having a fashion expert is a long term investment on your time, energy and money. I am here with my expertise and good mood to guide you into the direction of your style, the one which will make you feel and look good about you. This moment is about you, enjoy it!
I learned a lot about me thanks to you.
…charmant, sympathisch & viele gute Tipps!
Sie hat mir auf charmante Art gezeigt,was mir steht und was nicht und mir klar gemacht, wie wichtig die richtigen Accessoires und Details sind.
This is one of the most fun ways to spend an afternoon in Vienna.Everything about her search process and cadence was perfect!
I booked this experience to learn more about the best places to shop in Vienna and for some pointers on style & fit for my body. Laure was magnifique! I so enjoyed my afternoon with her. The tour was super customised (we went to places to find specific items I needed)!
Laure come live in Zurich for while so you can help me figure out my warederobe!
Laure
For as long as I can remember people came to me for style and fashion advice. Over the years I realise that I was enjoying helping others finding their style and giving them more confidence. So I decided to take my passion to the next level and trained myself to become a personal stylist in France (my home country) at Image nouvelle,Styles&Vous, Malaika Conseil & Escolia. And here I am in Vienna, Austria, ready to share my knowledge, my positive energy and my expertise with you.
I am looking forward to reveal the best looking version of yourself!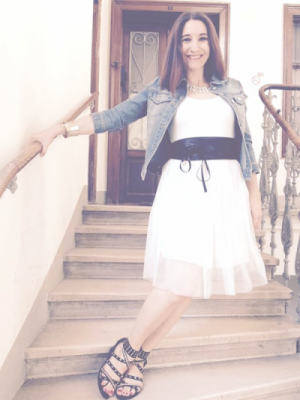 It's me… your personal stylist in Vienna!
Ready to get fesch?
Your new look is just a few clicks away…