Let´s talk about your colors
"The best color in the world is the one that looks good on you."
Wearing the right colors is a way of expressing who you are to the world. With my modern and cutting-edge color analysis methods, I'll show you how to easily pinpoint the colors that truly bring out your natural beauty and make you feel confident and amazing. We'll also explore how to incorporate colors you love but may not be the best fit for your natural complexion, and how to express your personality through your wardrobe.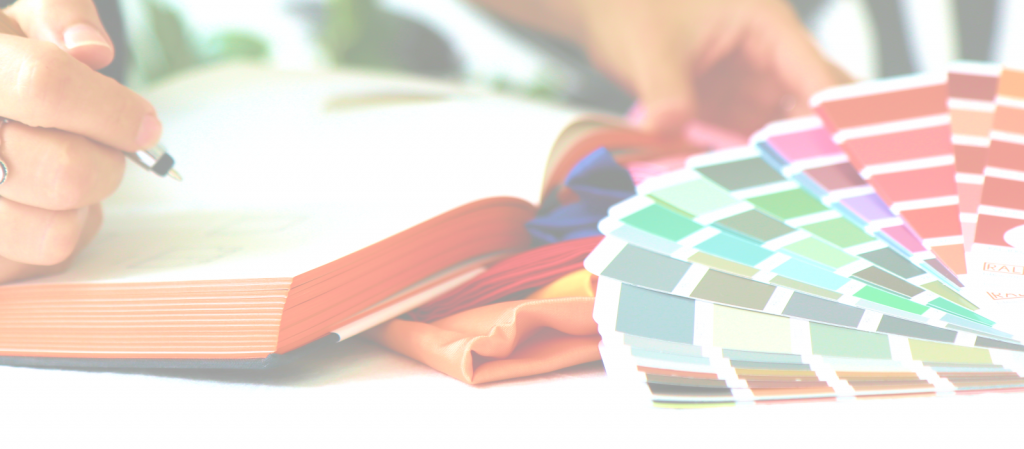 At the end of our session, you'll not only have a curated color palette but also a wealth of knowledge to empower you in your future fashion choices.
This will help you when shopping for clothes, makeup , accessories or even for coloring your hair. Wearing your wow colors will make you look younger and healthier. We will also see how to wear colors that you love but are not the best fit for your natural skin complexion.  At the end we will talk about  your personality and the best colors to express it  .
Interested in discovering your unique style? Let's get started.